We provide enriching, immersive, engaging outdoor experiences. For all ages and abilities.
Please view our full range of services.
Nature's impact on our wellbeing is profound.
We believe in the power of nature to provoke awe and wonder in every one of us.
Education
Discover Explore, Care, Connect Programmes for schools and Home Education. Creative programmes that capture the essence of enriched learning in a natural environment.
Community
Roots to Shoots - Creative, Environmental, Educational and Wellbeing workshops . Building a Hive community that supports and nurtures ourselves, each other and the planet.
Hive Hire
Host your own event at the Hive Nature School through our Hive Arrive, Hive Alive and Hive Thrive packages.
Extra Curricular
Holiday Weekends
Step Outside Birthdays, Events, Holidays and Weekends. Developing a sense of fun, friendships and outdoor adventure.
Check out the latest
at the Hive
LEAVE ONLY FOOTPRINTS PROGRAMME FOR SCHOOLS
Work with our Litter Detective to take a closer look at litter's impact on the environment and ways we can all help.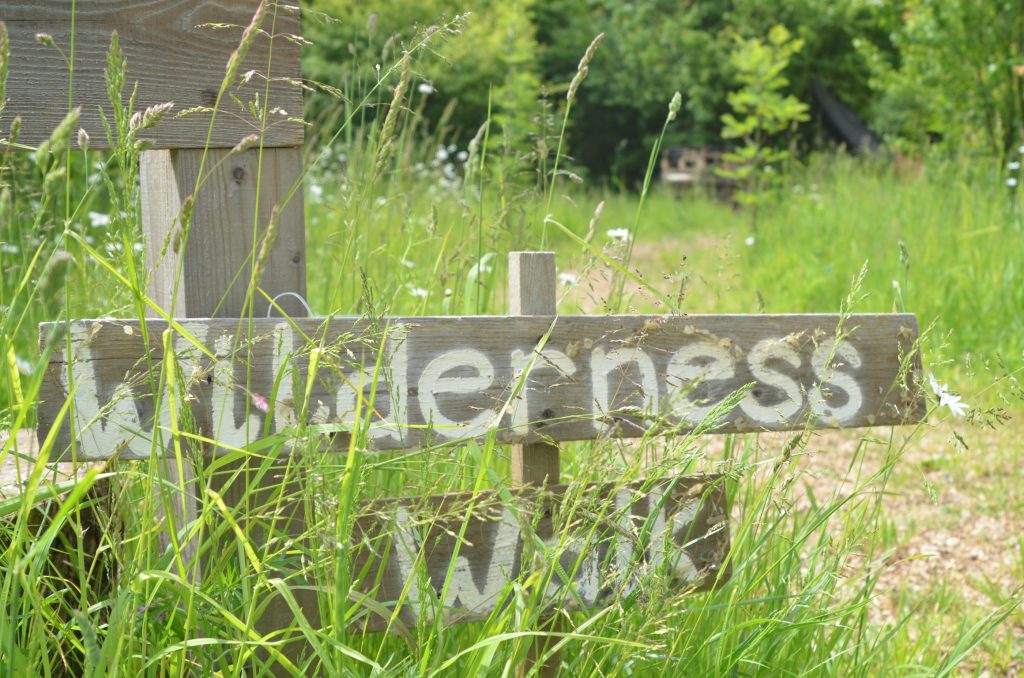 Join Us At The Hive Nature School
Our  programmes, events and workshops are professionally delivered by outdoor, creative, educational and wellbeing specialists
in a peaceful, calm and natural environment.
Each programme is designed to inspire and motivate providing fun, engaging, enriching outdoor experiences for children and adults.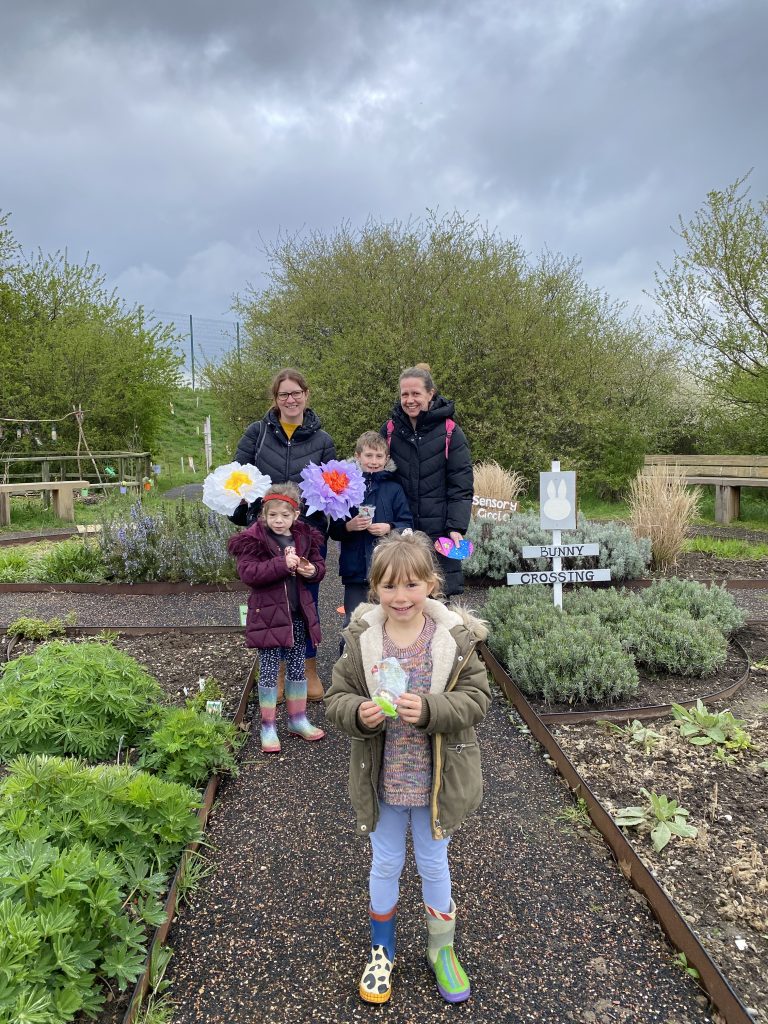 Safe and Secure
Peaceful
Welcoming
Friendly
Respectful
Stimulating
Empowering
Adventurous
Collaborative
Non-Judgemental
Challenging
Engaging
Supportive
Learning Individual Centred
Immersive
Enriching
Imaginative
Creative
Motivating
Accessible
Empathetic
Self Worth
Confidence
Resilience
Communication
Growth
Leadership
Self-Expression
Self-Care
Awareness
Awe and Wonder
Sustainability
Responsible Citizenship
Future Ambitions
Contribution
Action
Health